20 Pieces Drill Screwdriver Set High-speed Alloy Steel
😍More than 93.5% buyers buy 2 or more
Buy 1 get 2nd 20% OFF     CODE:20
Buy 2 get 3nd 40% OFF     CODE:40
Buy 3 get 4nd 60% OFF     CODE:60
 SKU:SPL0008

PRODUCT DESCRIPTIONS
Easily switch between bits in seconds!



The Swap Drill Bit Set boasts of a special drill driver that can hold 2 bits at the same time. It saves you time and effort from repeatedly removing and attaching bits. You can easily change bits with just a flip!   
Benefits:

Use 2 bits at once.

 

The drill driver features interchangeable heads that you can attach 2 different bits into. You can switch and utilize these bits with just a flip.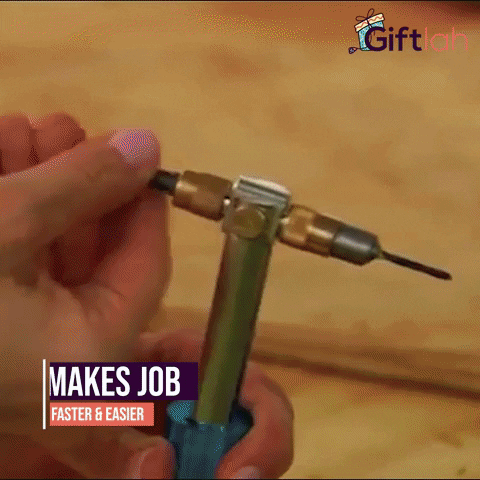 Get the job done faster.

 

Greatly reduce the time of changing bits, you can screw fasteners or drill holes in half the time. Finish quicker so you can do more or attend to other important things.  
Complete set.

 

Aside from the drill driver, this set also includes 8 Phillip bits, 8 flathead bits, 2 countersink bits, and 1 Allen wrench. A wonderful kit to meet all your drilling needs.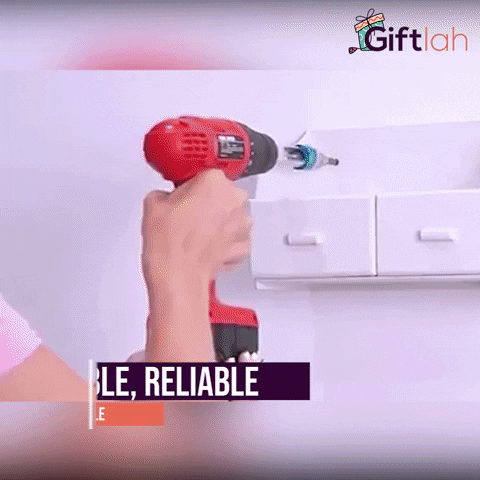 Works on any drill.

 

The drill driver can fit any standard handheld drill, be it corded, cordless, electric or battery-operated.
Travel-friendly.

 

Comes with its own sturdy case, your drill driver and bits are protected from dust and damage. Plus, they're easier to bring to work anytime, anywhere.
NOTE: Please allow 15-25 Business Days for shipping
Click YES, I WANT IT NOW to grab yours today!
Product Parameters 
SPU: SPL0008

Package includes:
1 x half-time drill head
8 x Phillips bits (2 pieces: PH0, PH1, PH2, PH3)
8 x flat head bits (2 pieces: 1/8 "3.2 mm, 5/32" 4 mm, 3/16 "4.8 mm, 1/4" 6.3 mm)
2 x countersink bits (3/32 "2.4 mm, 1/8" 3.2 mm)
1 x Allen key
1 x yellow box