5PCS Anti-fog Accessory Prevents The Glasses From Fogging
WEARING A MASK HAS BECOME AN ESSENTIAL PART OF OUR EVERYDAY LIFE, BUT USERS OF GLASSES KNOW HOW UNCOMFORTABLE AND DANGEROUS GLASSES FOGGING CAN BE.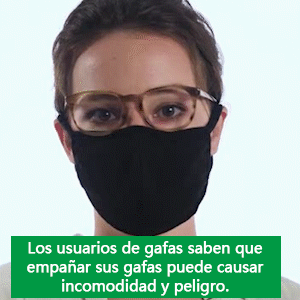 The design redirects hot air to the sides of the mask, allowing it to safely escape through the lenses. No more fog glasses!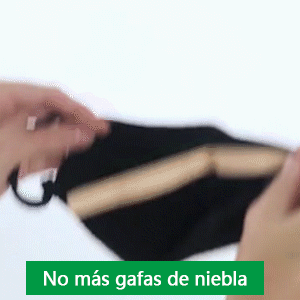 Exhaled air follows the path of least resistance. Most of the time, this path is off the top of the mask, straight into your eyes and glasses.

THE RESULT?
Fog, fog and more fog!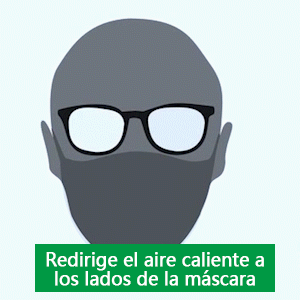 Creates a convenient barrier that fills the space between the cheek and nose and redirects air to the side of the mask.

This prevents the glasses from fogging up.


We've tested to make sure all face shapes have the most comfortable fit and best support possible.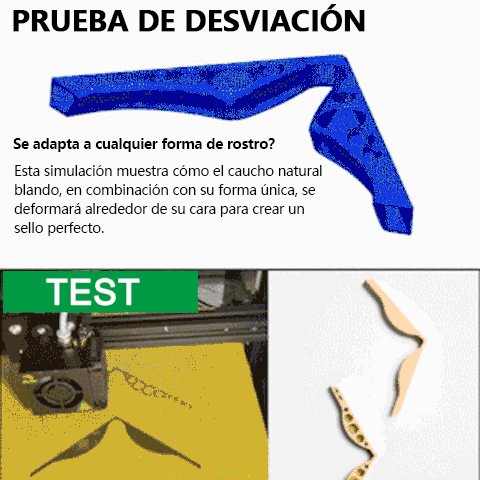 The soft natural rubber easily adapts to any face shape. One size fits all!
Sturdy, yet flexible - a discomfort built to last.
Easy on the skin: 100% hypoallergenic.
Environmentally friendly: natural rubber is biodegradable and all packaging materials are recyclable.
Flexible design fits most goggles on the market.
Product Parameters 
SPU: SPL0007
Color: Green,White,Black,Blue,Beige